WHAT IS TKE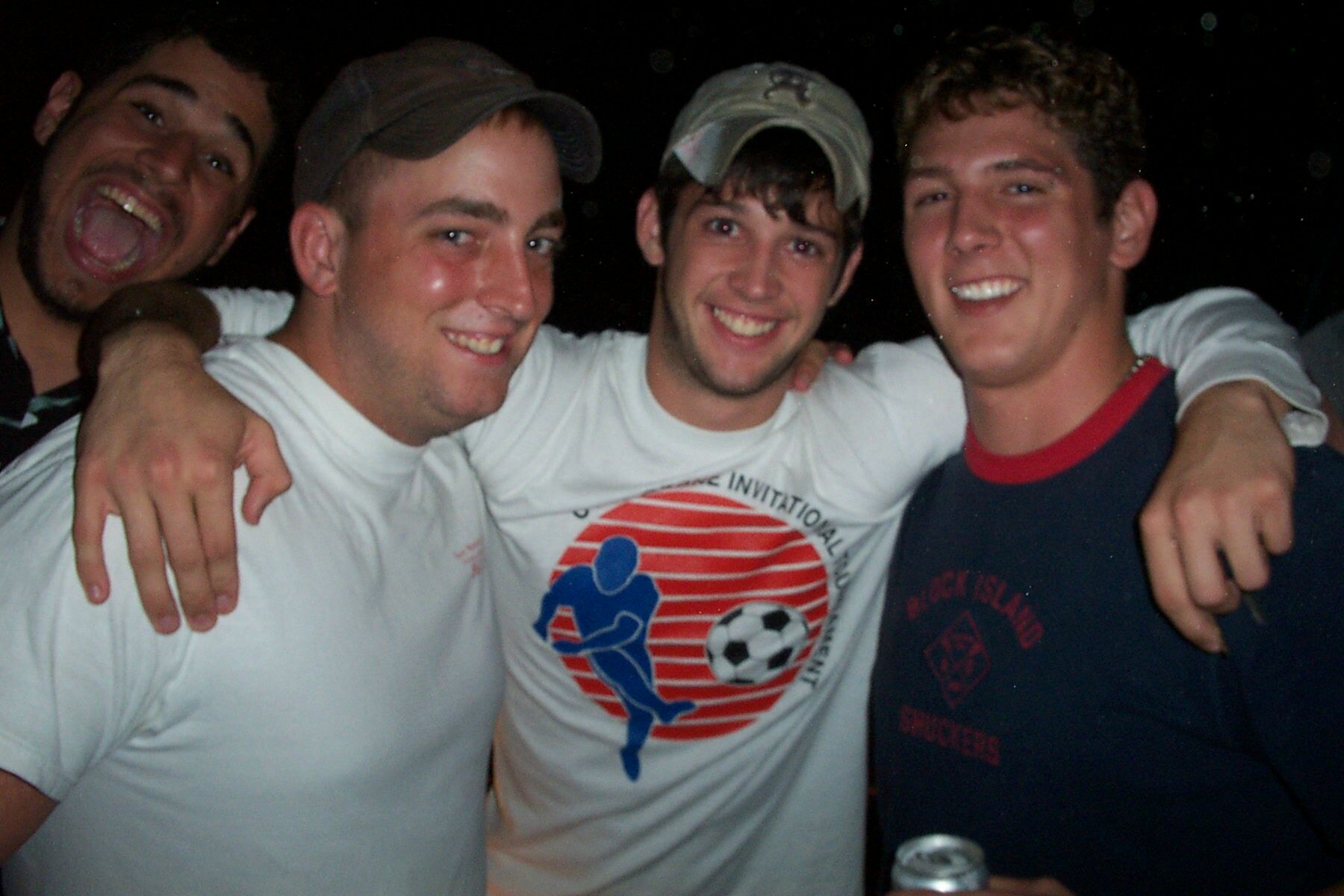 Founded in 1899, Tau Kappa Epsilon is the world's largest social fraterntiy, with nearly 222,000 initiated members since founding, and more than 270 undergraduate chapters and colonies in the United States and Canada.
ACADEMICS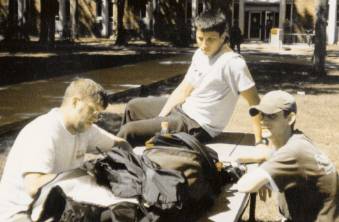 The number one reason you go to college is for an education. TKE takes grades seriously. TKE gives you the tools nessasary to do your very best in school. We hold study halls weekly and check grades to make sure you do your very best.
LEADERSHIP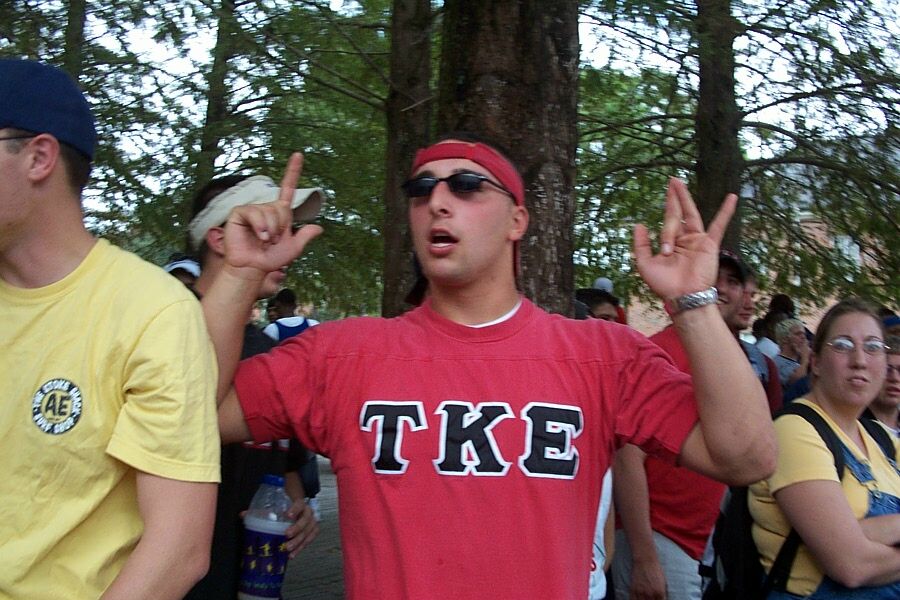 "LEAD OR GET THE HELL OUT THE WAY!" TKE promotes leadership amoung its members. Members of Mu Zeta currently hold many different leadership positions on campus and in the community.
BROTHERHOOD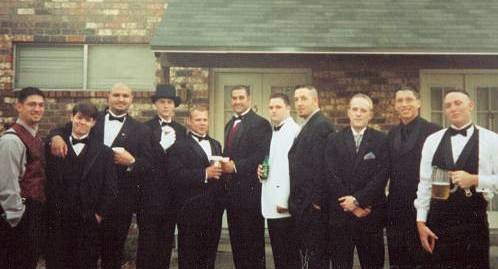 TKE prides itself on brotherhood. The friendships you make in TKE will last a lifetime.
ATHLETICS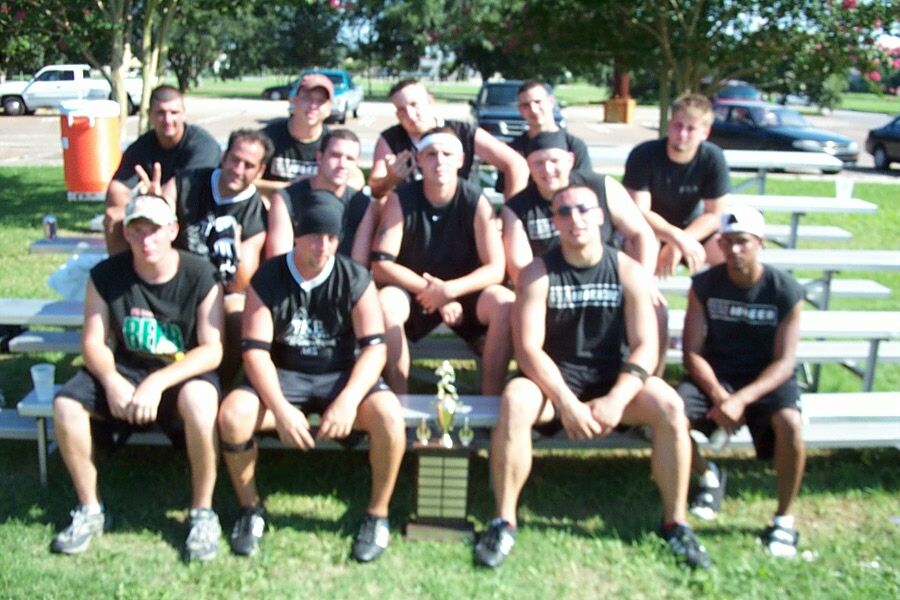 TKE is the number one fraternity on campus when it comes to sports. We've placed first in almost every sport for the last two years.